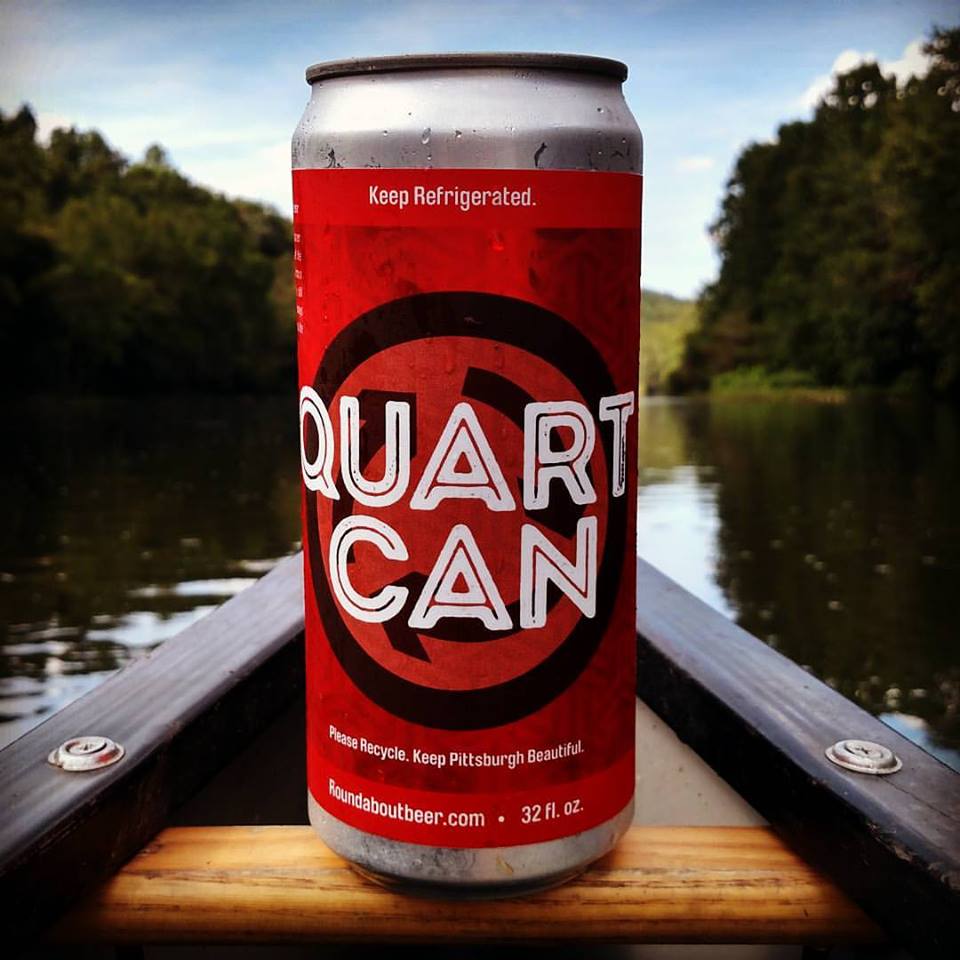 32oz QUART CANS
A to-go alternative to our glass Rounds and Growlers, Quart Cans are now available in the tasting room.  We pre-fill our Quart Cans in the brewery with equipment and procedures to ensure a longer shelf-life than containers filled at the tap on demand.  Our selection of Quart Cans vary week to week, so  be sure to check this page for the latest Quart Can selection.
Quart Cans are a one time use/recyclable container.
Current Quart Can Selection:
2/3/17
Gui
Drawing a Blanc IPA
Rebranded Pale Ale
CHANGE TO FEBRUARY TASTING ROOM SCHEDULE!!!
Week of 1/30 – 2/5
M,T,W,Thr – CLOSED
Fri 2/3 – 4pm to 10pm
Sat 2/4 – 12pm to 10pm
Sun 2/5 – 12pm to 7pm
Sun 2/5 Driftwood Oven
Week of 2/6 – 2/12
M,T,W,Thr – CLOSED
Fri 2/10 – 4pm to 10pm
Sat 2/11 – 12pm to 10pm
Sun 2/12 – 12pm to 7pm
Sun 2/12 Driftwood Oven
Week of 2/13 – 2/19
M,T,W,Thr – CLOSED
Fri 2/17 – 4pm to 10pm
Sat 2/18 – 12pm to 10pm
Sun 2/19 – 12pm to 7pm
Sun 2/19 Driftwood Oven
Back to regular tasting room hours the week of 2/20/17