BYE Week//PIE Week
Sunday, Nov 5th 1pm – 7pm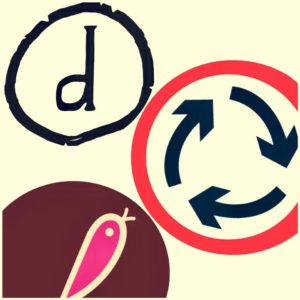 It's time for that midseason break, Pittsburgh. The Steelers are taking Sunday off and we're here to fill your football void with Pizza, Pie and Beer!
On Sunday, November 5th, join Driftwood Oven & Piebird at Roundabout Brewing for a day of food, brews and community!
To celebrate the day, we will be offering a Sunday special of:
1 Pizza +
1 Slice of pie +
1 Roundabout draft
——————-
$20 or
$25 ( 2 beers )
So do like the Steelers, and treat yourself to a Sunday off.
It's going to be a beautiful day on Butler street. We hope to see you all in Lawrenceville!
Might be a little cold on Sunday so we'll have a couple of different beers on tap to keep you warm.
Rambler Stout (barrel aged)
Sour Brown w/ cherries
Maggie's Farm Rum barrel aged Imp. Porter
Smoked Pineapple/Coconut Imp. Porter
Chili Pepper Imp. Porter
Heini's Good Cheer 2016 (5 oz pours only)
.
.
.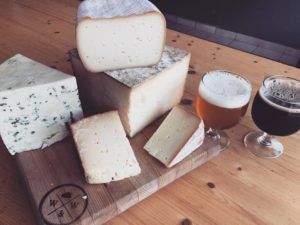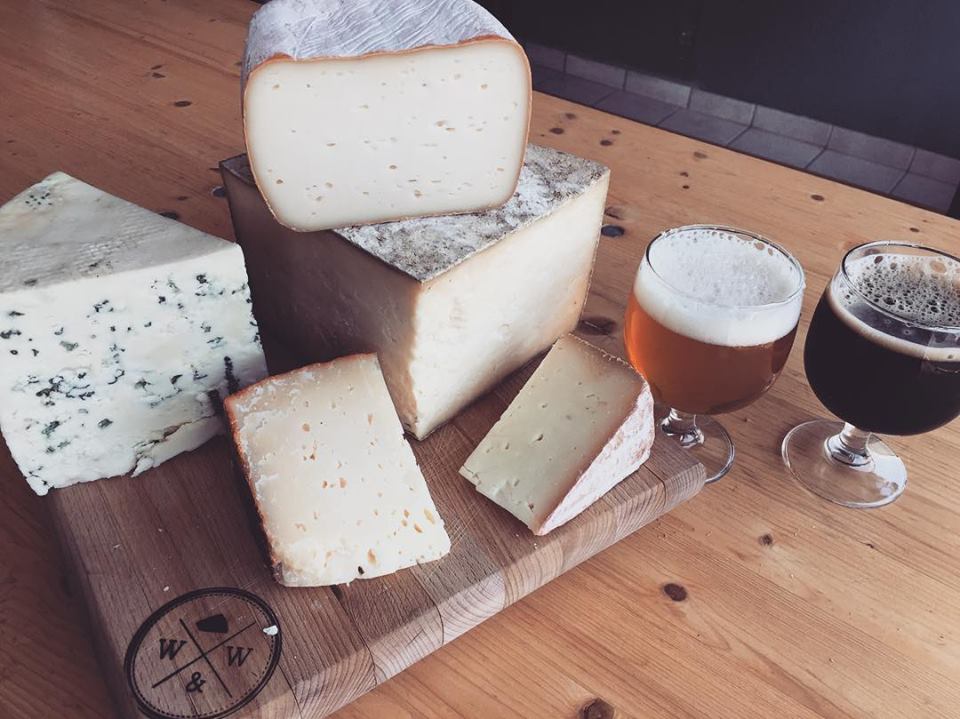 Moos and Brews with Wheel and Wedge
Join Wheel and Wedge and Roundabout Brewery for a cheese and beer pairing class at the brewery. Alix Hoylman, owner of Wheel and Wedge, along with Dyana Sloan, owner of Roundabout Brewery, will lead the class on a delicious and educational adventure into the world of beer and cheese.
In addition to our traditional class, all the pairings will be available for purchase afterward so that you can create your own pairing experience at home or just have some tasty treats on hand for Thanksgiving/Christmas. Gift certificates available too. Cash or credit accepted and bring your growlers!
$25 per person
Cancellations must be made at least 24 hours before event for a full refund.
Tuesday, November 14th 6:30pm – 8:00pm
https://www.eventbrite.com/e/november-moos-and-brews-holiday-shopping-class-tickets-38916109130
Tuesday, December 19th 6:30pm – 8:00pm
https://www.eventbrite.com/e/december-moos-and-brews-holiday-shopping-class-tickets-38916115148
.